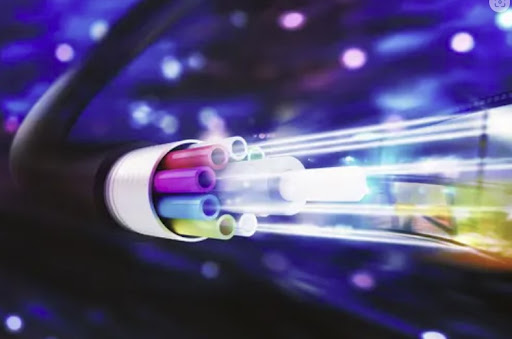 30 Dec

3 Fiber Optic Technology Trends Every Manufacturer Should Know

Fiber optic technology has provided numerous industries a significant leg up in technological development and capabilities. Over the 20th Century and into the 21st, fiber optic cables led to sweeping advances in the fields of medical technology, telecommunications, automation, and many others. In today's article, we cover the 3 Fiber Optic technology trends that every manufacturer should know.

Fortunately, fiber optics advances do not appear to be slowing down any time soon. With an eye toward the future, industries ranging from medicine to data, from communications to manufacturing, can expect ongoing developments in fiber optic technology capabilities over the next few years.

If you work in an industry that requires high-quality fiber optic cables, it's critical to learn about the history of fiber optics, current trends in the fiber optic industry, and trends that you can expect in the future. Continue reading to learn about the history of fiber optic cables, major trends in the fiber optic industry, and how NAI provides world-class fiber optic cable assembly solutions for any industrial or technological need.
The History of Fiber Optics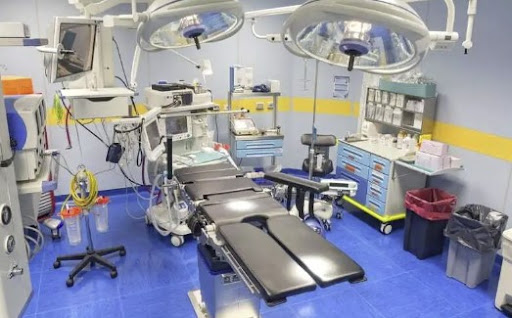 The history of fiber optic technologies goes back to the mid-19th Century when Irish physicist John Tyndall first demonstrated that light could be conducted through a curved stream of water. This discovery led to further developments in the transportation of light through curved wires and pipes.
The birth of "modern" fiber optics is generally dated to 1970, when researchers Robert Mauer, Donald Keck, and Peter Schultz patented their new "optical waveguide fibers." These fibers led to a revolution across multiple industries, allowing for better medical devices, higher-quality phone and telecommunication services, and eventually, the advent of the Internet age at the end of the 20th Century.
What Are Fiber Optic Cable Assemblies Made Of?
The impressive performance of fiber optic cable assemblies and fiber optic cable harnesses is a result of the materials from which they're made. The two most common materials for optical fibers are silica and plastic. For a deeper look into the materials that make up fiber optic cable assemblies check out our recent article. This will provide you with insight into the types of fiber optic cable and assemblies you can choose from as well as why it matters for your application.
Read more on What Are Fiber Optic Cable Assemblies Made Of?
Fiber Optic Technology Growth
Soon after the first patent for Mauer, Keck, and Schultz's optical waveguide fibers in 1970, the potential use of fiber optic cables quickly became apparent to the military and the telecommunications industries. In 1975, the United States government linked the computers of its Cheyenne Mountain NORAD command center with fiber optic cables.
Another major step in the growth of fiber optic cable use occurred in 1977 when the city of Chicago installed an underground fiber optic phone system that linked the equivalent of 672 voice channels. With these initial steps, both government and private industry began to use fiber optic cables at an exponential rate.
Fiber Optic Technology continues to grow in large strides. According to Globe Newswire, the fiber optic market is projected to see growth from 4.9 billion USD in 2022 to 8.2 billion USD by 2027. The fiber optic cable industry faces many opportunities. As Internet development continues, so does the need for fiber optic technology.
Major Trends in the Fiber Optics Industry
Fiber Optic technology is present in a variety of industries and continues to evolve quickly. Every day fiber optic technology helps improve our lives whether we realize it or not. Here are the latest major trends in the fiber optic industry.
Fiber Optic Medical Technology
One of the benefits of fiber optic cables in medicine is the development of specialized surgical tools that allow surgeons to enter into small or damaged parts of the body and perform necessary operations at a much more efficient scale. Using fiber optic surgical tools has many benefits over traditional manual surgery. For one, fiber optic cameras and surgical equipment require much smaller incisions and are much less invasive than manual surgery. Fiber optic medical tools also tend to be more precise.
However, one disadvantage of these tools is that they tend not to provide surgeons with the kind of manual feedback they would get when working directly with their hands. This feedback can accurately indicate how much pressure to apply or how well an organ or tissue has responded to a procedure.
Yet, current trends in fiber optic medical technology include the creation of fiber optic tools that provide surgeons with subtle and complex physical feedback that mimics direct touch. These tools show significant promise in further advancing medical technology and providing surgeons with even better tools to save lives.
Telecommunications and Fiber Technology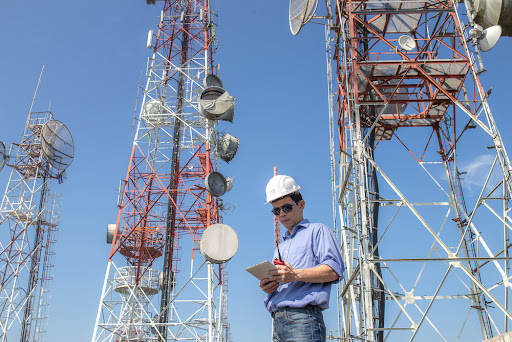 In telecommunications, fiber optic cables allow for the development of high-speed 5G Internet globally. Telecommunication companies are currently developing a network of millions of miles of fiber optic cables across the world. This will provide much greater Internet access to billions of people, especially in developing countries.
Just as fiber optic technology grows, so does the understanding of how important the technology is. Having fast, reliable Internet access is a huge factor in economic growth.
The Role of Fiber Optic Cable Assemblies in Automation
Fiber optic cables have also enabled developments toward automation in factories and warehouses. Technologies such as robotics, remote controls, and AI all require advanced fiber optic cables and cable assemblies to increase efficiency in automation and warehouse operations. These developments will help herald the so-called "Industry 4.0," in which automation, AI, and robotics lead to more efficient operations, greater workplace safety, and expanded supply chains.
The Future of Fiber Optics
Future uses of fiber optics will likely see smaller, more durable cable assembly designs with very high data-carrying capacity. These advances will provide for even more advanced mechanical technology devices, faster Internet and phone speeds, and levels of factory automation that require fewer human hours of oversight.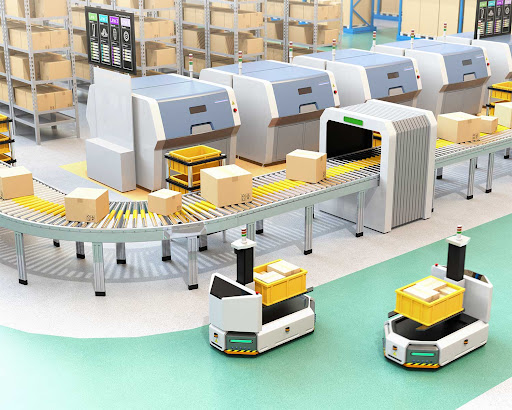 You can learn more about the future of Fiber Optics in our recent blog, Future of Fiber Optic Technology for Fiber Optic Projects.
Best Fiber Optic Cable Assembly Manufacturers Near Me
While NAI manufactures custom cable assemblies and harnesses of all types, many of them utilize fiber optic cables and connectors. NAI is a worldwide leader in producing high-quality fiber optic cable assembly and harness solutions for various industries. With a global footprint, NAI delivers exceptional fiber optic solutions for all types of interconnectivity requirements.
NAI fiber optic cable assemblies are used to interconnect different types of equipment and instruments. Custom cable assemblies can include fan-outs, breakouts, patch cords, cable extenders, pre-terminated cable assemblies, and more. They are often used in industrial, telecom, and medical applications.
NAI's Center Of Excellence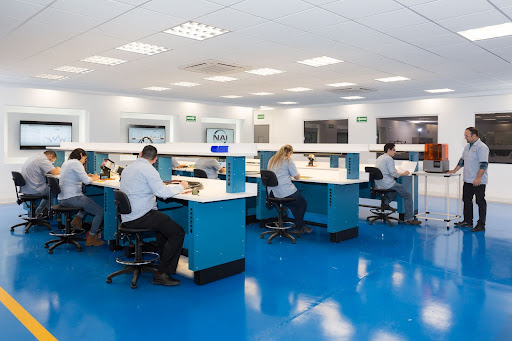 NAI's dedicated Fiber Optic Center of Excellence helps ensure design for manufacturability (DFM). This design and development facility establishes product performance, reliability, on-time delivery and achieves cost savings. We also have proprietary processes for bonding over-molds to the cable jacket substrate and for near bubble-free fiber optic cable connections.
Contact NAI for your Fiber Optic Cable Assembly Needs
NAI is here to help design your custom fiber optic cable assemblies or fiber optic cable harness. Our expert engineering capabilities can be scaled to meet our customers' needs, ranging from build-to-print, to design assistance, to full-service design. With the fiber optic industry growing as much as it is, it's a great time to get ahead and contact industry experts at NAI for your fiber optic cable assembly needs.
If you need the best new fiber optic technology for your industrial or technological needs, get in touch with NAI to find the best NAI fiber optic engineering and manufacturing facilities near you.
Sign Up for Our Semi-monthly email newsletter!