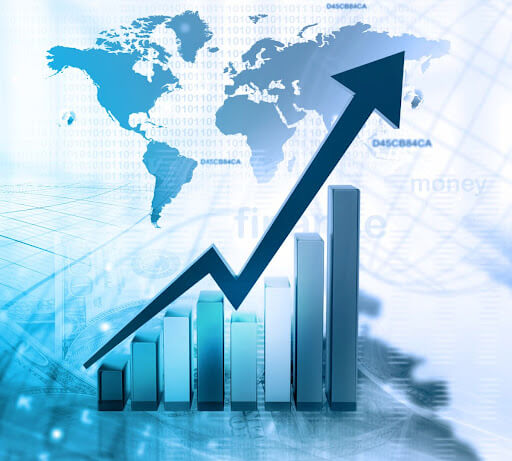 01 Aug

Emerging EV Charging Trends in the Custom Cable Assembly Industry

In a world that is becoming increasingly conscious of its environmental impact, the need for alternative energy sources has never been more pressing. As entire industries move to adopt more sustainable practices, custom cable assembly manufacturers such as NAI will become increasingly important. But why? Ev charging!

Custom cable assemblies are the interconnects that allow environmentally friendly power to reach the proper source. In order to have the most efficient technology available, professional custom cable assembly manufacturers like NAI play a vital role.

Trust the cable assembly experts at NAI. In this blog, we will explore the current driving forces in the custom cable assemblies industry and the benefits they bring to both businesses and the environment through ev charging systems.
Global Changes Driving The EV Charging Industry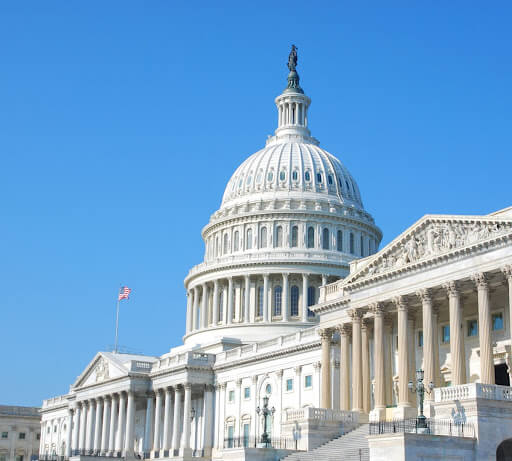 Climate change, geopolitical instability, and a host of other factors have converged to cause many countries to invest heavily in eco-friendly power sources that reduce their dependence on fossil fuels. To facilitate the transition toward a greener energy portfolio, the U.S., European Union (EU), China, and other developed nations have adopted multiple policies that foster clean energy implementation at both commercial and consumer levels.
One such policy change will primarily impact the automotive sector. The Environmental Protection Agency's (EPA) decree requires a 56% emissions reduction for all fleets after model year 2026.
On January 25th, 2021, President Joe Biden signed the "Buy American" Executive Order, which included a "Build America" provision requiring that all electric vehicle (EV) charging equipment installed under federal contracts meet domestic content requirements. This means that the equipment must be manufactured in the United States with a minimum of 75% domestic content.
With the Environmental Protection Agency's (EPA) decree requiring a 56% emissions reduction for all fleets after model year 2026, and California's Air Resources Board adopting the Advanced Clean Cars II initiative, changes are happening fast.
So stay ahead of the game. With the rising emphasis on developing electric vehicles, commercial and state contractors will have plenty of reasons to invest in EV charging stations now — and they'll need the custom cable assemblies from NAI to do it.
EV Charging Stations: The Latest Alternative Energy Source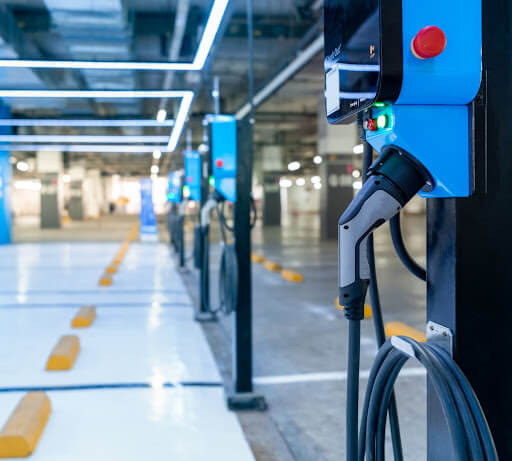 As energy policies like these continue to drive growth in eco-friendly power systems, demand in the custom cable assembly industry rises with them. For example, the EPA's decree that manufacturers build vehicles with lower emissions will likely prompt them to design new electric vehicles (EVs) that will depend on EV charging stations.
Why is this? Electric vehicles run on electrically powered batteries. While eco-friendly, electric vehicles will need to be recharged at EV charging stations when they begin to lose their charge.
While the battery systems found within EVs can utilize custom cable assemblies, a more important role that custom cable assemblies will play in the EV charging sector pertains to charging stations. Despite their potential, one hurdle preventing EVs from becoming a staple in the automotive industry is the current scarcity of EV charging stations available to consumers.
The Department of Energy (DoE) estimates that the median EV range is approximately 234 miles per charge, and while that's enough to accommodate the typical consumer's daily commute, longer trips require an available station where they can recharge.
The result? If EVs are to emerge as an alternative in the automotive industry, the U.S. will have to invest in developing an EV charging station infrastructure that's robust enough to support them. Some possible solutions include:
Building entire fast-charge EV charging stations, similar to gas stations today
Converting parking lots and rooftops into public EV charging stations — creating further opportunities for revenue
Purchasing power adapters and charging devices for end users to develop EV charging stations in the comfort of their own home
There are many solutions that can be used as the EV charging station industry continues to emerge, but they all share one factor in common: charging an electric vehicle not only requires access to a power source, but a custom cable assembly that can connect it. Learn more about the opportunities of this new industry in our immersive blog.
Reshoring Manufacturing Trends for Custom Cable Assemblies
Another key trend impacting the custom cable assembly industry is that of reshoring, the practice of relocating a business or part of a business's operations back to its country of origin or other alternative global sites.
Many companies have been looking to reshoring as a way of improving essential parts of their processes. Some advantages of reshoring the manufacturing of custom cable assemblies are:
Improved quality assurance
Closer proximity to customers
Access to tax incentives for "Made in America" products
A more resilient supply chain
Adding custom cable assembly manufacturing jobs to local economies
Providing reliable deliveries
For some time it was unclear whether the reshoring trend would catch on, but recent data has shown that it has now become a reality.
Kearney's 10th Annual Reshoring Index Report found that over 96% of CEOs are either evaluating their reshoring trend processes, have decided to restore, or are reshoring already (up from 78% last year.)
The report also found that the reshoring index — which reports the year-to-year change in manufacturing input ratio, or MIR — was up to 39 for 2022, demonstrating an increased ratio of goods produced domestically to those manufactured abroad.
As a custom cable assembly manufacturer with a global footprint, NAI has production facilities in the U.S., allowing them to take advantage of U.S. policy incentives and also provide convenient logistics for U.S.-based customers. NAI also has facilities in other countries, allowing them to reshore their manufacturing from one region to another. Learn more about the impact of the reshoring trend and stay ahead of it in our recent restoring guide.
EV Charging, Reshoring, And How It All Interconnects At NAI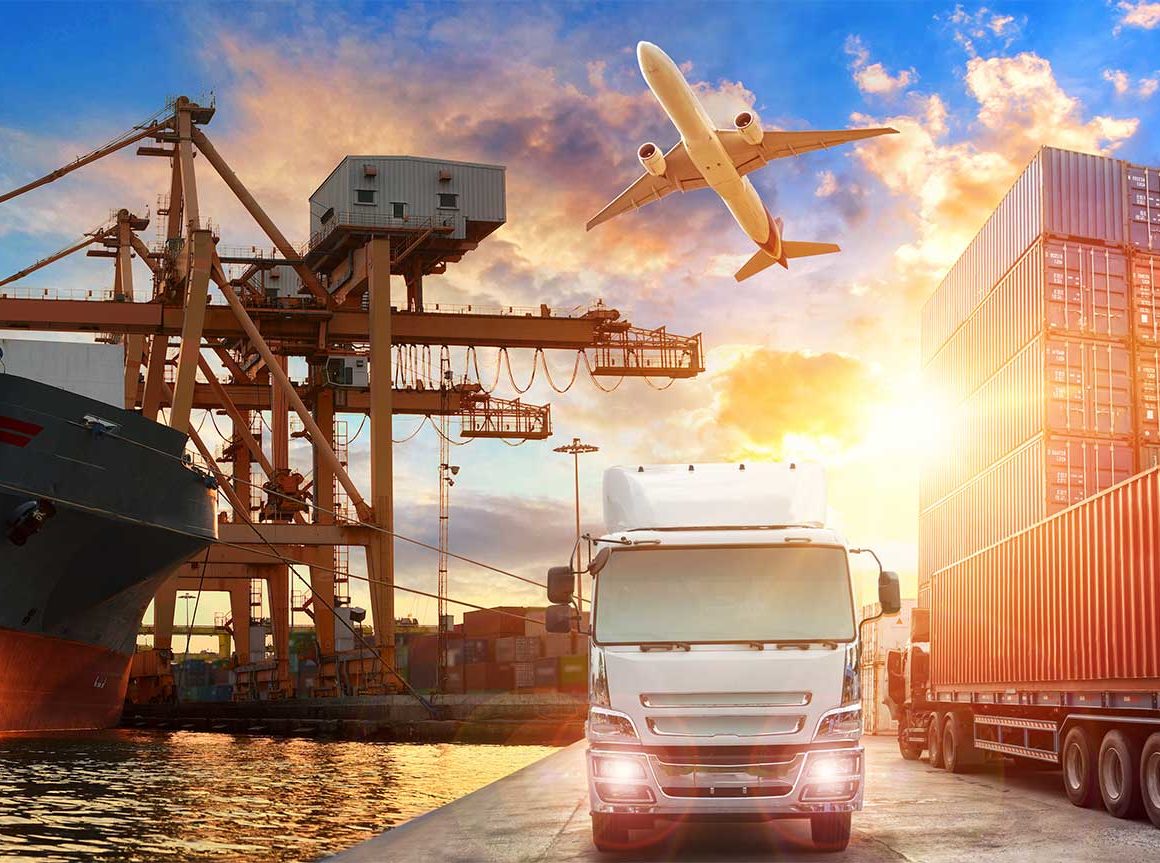 While both trends have their separate opportunities, NAI is looking forward even further. Due to legislation, EV charging stations will be needed on a drastic level to keep up with the demand for electric vehicles. This jump in demand will be swift and put pressure on domestic manufacturers.
This is where reshoring comes into play. The benefits that custom cable assembly reshoring offers are especially useful for implementing eco-friendly power sources and expanding EV adoption, and this, of course, affects the custom cable assembly industry.
The greatest advantage is that reshoring manufacturing can shorten the supply chain, which offers multiple benefits in itself, including:
Reduced transportation costs in getting the final product delivered
More immediate access to essential components, such as the interconnects used in custom cable assemblies for EV charging stations.
Shorter delivery times, so that products such as EVs and EV charging station assemblies can reach customers sooner.
Greater resilience and agility when global disruptions occur.
The increased reliance on eco-friendly power sources will lead to greater EV charging station adoption, which in turn will spur demand for custom cable assemblies. Reshoring manufacturing will help stabilize the supply chain and play a critical role in supplying custom cable assemblies that keep EVs and clean power systems connected.
Reshoring will also help the automotive industry comply with the low-emissions policies being drafted at the state and federal levels. By either moving custom cable assembly manufacturing plants back home or increasing their domestic output, companies will not only be able to make the components that go into low-emission vehicles, but automakers themselves will be able to add more manufacturing jobs domestically, helping our economy.
While EV charging stations and reshoring both have their unique benefits, where they overlap is a unique position that NAI has the experience, capability, and expertise to fill. The future is truly exciting! Sign up for our newsletter to stay aware of these latest trends and more.
NAI, Leading Custom Cable Assembly Manufacturer, Is Paving The Way To The Future
As the times continue to change, savvy custom cable manufacturers like NAI continue to adapt. With each change, we aim to provide the most efficient, relevant, and high-quality custom cable assemblies. As eco-friendly power sources continue to shift the landscape of the custom cable industry, NAI continues to make developments that adequately address the changing needs of our loyal customers.
NAI strives to position itself as the leading interconnect solutions provider. As corporations, businesses, consumers, and legislation increasingly prioritize environmental consciousness, the demand for custom cable assemblies used for eco-friendly applications will continue to rise and NAI will continue to meet it head-on.
Contact the Top Cable Assembly and Cable Harness Manufacturer
Interested in custom cable assembly solutions for your alternative power sources? Contact NAI today to see how we can become a better alternative as your interconnect solutions provider.