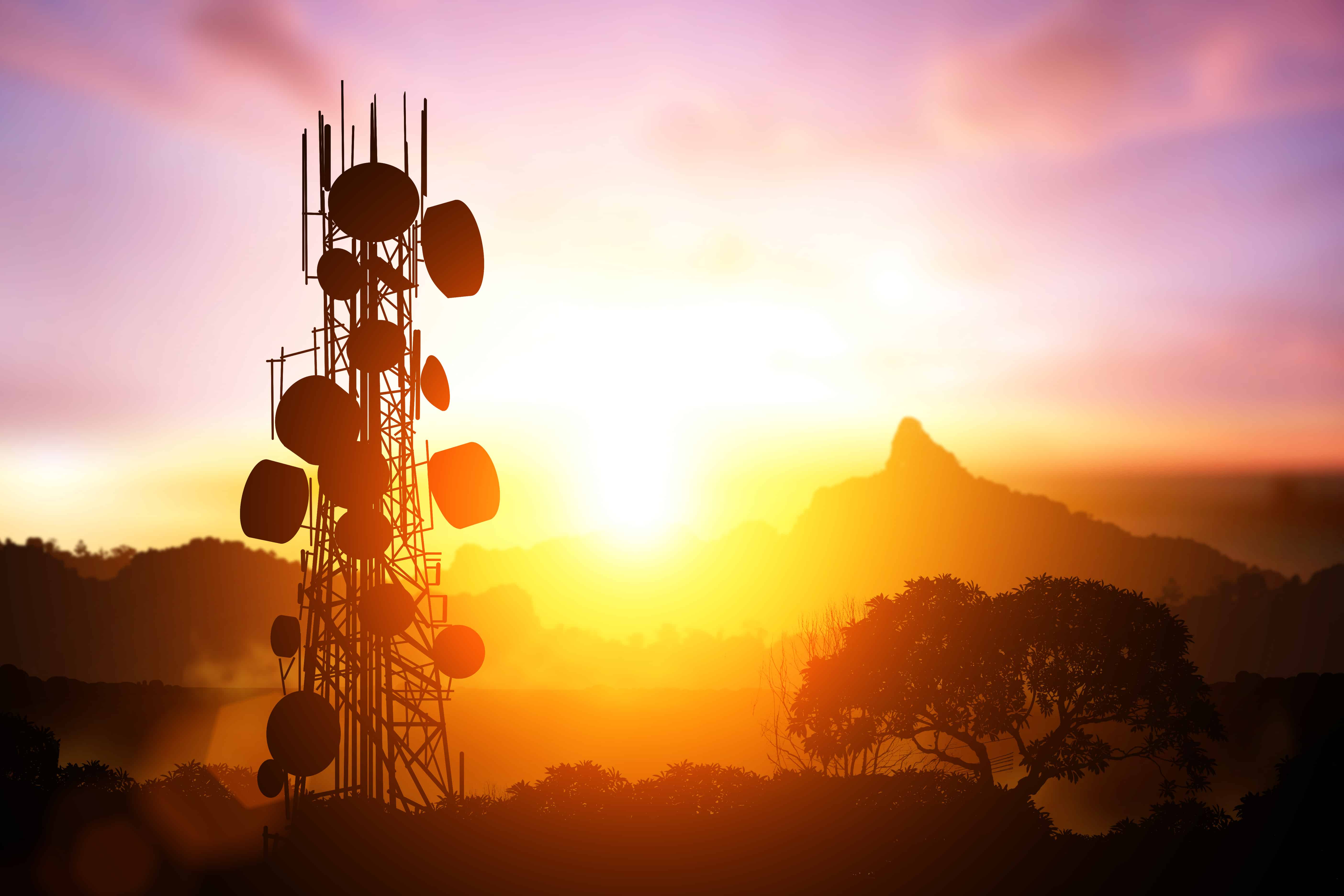 09 Apr

Preterm Assemblies Save Installation Costs

There are many variations for the pre-terminated meaning in the context of cable assemblies. In one sense, all cable assemblies are pre-terminated. This article will use "pre-terminated" or "preterm" to describe cable assemblies that are terminated at one end, and spooled onto a crate reel on the other end, for installation in the field.
Preterm Benefits
Both ruggedized copper and fiber optic cable assemblies can be pre-terminated at one end. These can be mechanical or over-molded cable assemblies, to facilitate a faster and easier installation. Use preterm assemblies to significantly reduce cable installation costs.
When the length of cable to be installed is unknown, the preterm assemblies are put up on a large crate reel. This allows installers to use just the lengths they need. This takes the guesswork out of estimating cable assembly lengths and economizes the use of cable.
In addition, pre-terminating mechanical or over-molded cable assemblies at the factory allows for greater quality control. The connections are made and tested in a controlled environment, using a consistent manufacturing process that ensures performance. This greatly reduces the number of defects or signal loss issues, which are often experienced with field terminations.
Characteristics & Preparation
For pre-terminated fiber optic cable assemblies, manufacturers encase the pre-terminated ends in tubing and other packaging materials. This protects the assembly during shipping and installation. Suppliers can protect copper preterm assemblies in a similar manner. Pre-terminated fiber optic cable assemblies can be made with Multimode or Single Mode fiber for indoor or outdoor applications.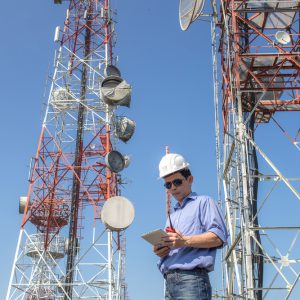 Wireless Application
With modern society's ever-growing demand for bandwidth is increasing as consumers use their mobile devices to remain connected at all times. The result is a proliferation of cell towers and radio equipment. Pre-terminated fiber optic cable assemblies are ideally suited for these wireless applications. Telco companies use them often to connect cell tower radios (Remote Radio Units) to their base station equipment. These are referred to as Fiber To The Antenna or FTTA applications. Factory pre-terminated fiber optic cable assemblies ensure accelerated subscriber satisfaction, and cable installation cost savings.
Wireless applications utilizing pre-terminated fiber optic cable assemblies include:
FTTA applications
upgrades to 4G and 5G LTE
fiber to the cell tower or backhaul equipment cabinets
other FTTX applications
Selecting a Manufacturer
When seeking a pre-terminated assembly manufacturer, select one who has capabilities to provide all of the following products for you. This will enable total convenience, time savings, and  benefit of their broad experience.
Hybrid fiber & power assemblies
Discrete fiber assemblies:

Pre-terminated fiber optic cable assemblies
Upgrades to 4G and 5G
Fiber to the cell tower or backhaul equipment cabinets
Full fiber jumper cables for FTTA or base stations
IP67 rated cable assemblies
Cable assembly systems
Cable assemblies for other wireless applications, such as DAS or WiFi
Custom RF cable assemblies
By:
Bill Miller
VP Sales & Marketing, NAI