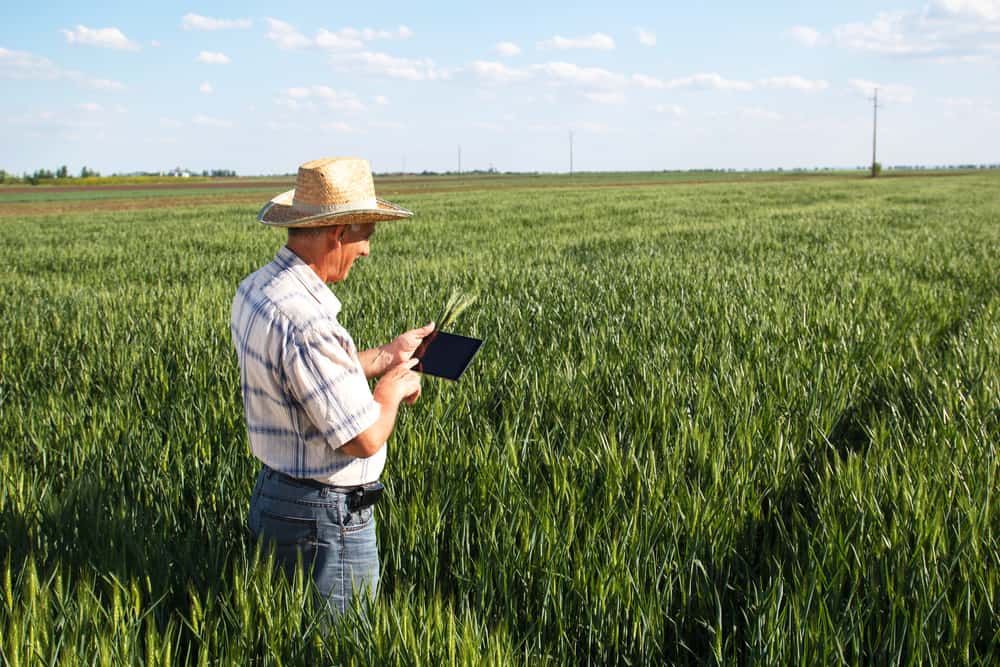 21 Dec

The Importance of Fast Internet in the Middle of Nowhere

Internet access has become a necessary part of day-to-day life for most Americans. We use it to communicate, shop, access healthcare, keep up with news, manage finances, and entertain ourselves. For those in rural areas, however, life doesn't look quite the same. Without reliable access to internet service, rural populations can find themselves unable to obtain jobs or education outside their community. Additionally, they may be isolated from helpful services such as telemedicine. The process of connecting rural America is expensive and time-consuming, but for affected populations, it can be life-changing.
The importance of Internet access
Generally, people describe the internet as being an important aspect of daily life. Many people wouldn't even be able to do their jobs without internet access. Having the ability to access information improves education, allows for remote employment, and allows for valuable services such as telehealth or counseling. Internet and wifi also create connections to the outside for isolated communities. Americans who reside in rural communities do not get these same luxuries without proper internet access. If you think about your day-to-day activities, how many of them include the internet? For example:
watching a movie
buying a plane ticket
paying bills
reading the news
staying in touch with a long distant friend
working from home
receiving mental health advice
managing an online business
The internet gives you access to a world beyond the life that is in front of you.
Obstacles to rural Internet access
In 2015, the FCC redefined broadband internet and the minimum mega bits per second (mbps) are necessary for classification. The new standard is 25 mbps download speed and 4 mbps upload speed, which was six times greater than the prior 4 mbps download. Looking at the FCC Broadband Report, 10 percent of Americans lack broadband access. Of those 10 percent, almost 40 percent of people in rural communities have significantly lower internet access and do not meet this definition of broadband. Sadly, many rural communities do not get the same attention as urban settings and, therefore, do not get to enjoy the many luxuries of modern life.
One large contrast to urban communities is internet access within schools and the education system. Most students in rural settings do not have internet access, and are not meeting the standard definition of broadband. This severely hinders rural students and prevents them from achieving the same educational opportunities as urban students. Unfortunately, providing better internet access is expensive due to infrastructure costs and low population densities. It is simply not worth the investment of a telecommunications company because numbers are so few.
How to get fast Internet in the middle of nowhere
To help bring better internet access to rural communities, the FCC needs to keep pushing for more funding, and work to mitigate costs. Providing fast internet in the middle of nowhere demands many initial costs, such as laying fiber cables. This requires infrastructure work. One way the FCC is rallying for better internet access is with the creation of the Connect America Fund (CAF). Through the CAF, the FCC works to subsidize those costs and are pushing to expand the CAF to provide more funds to rural America.