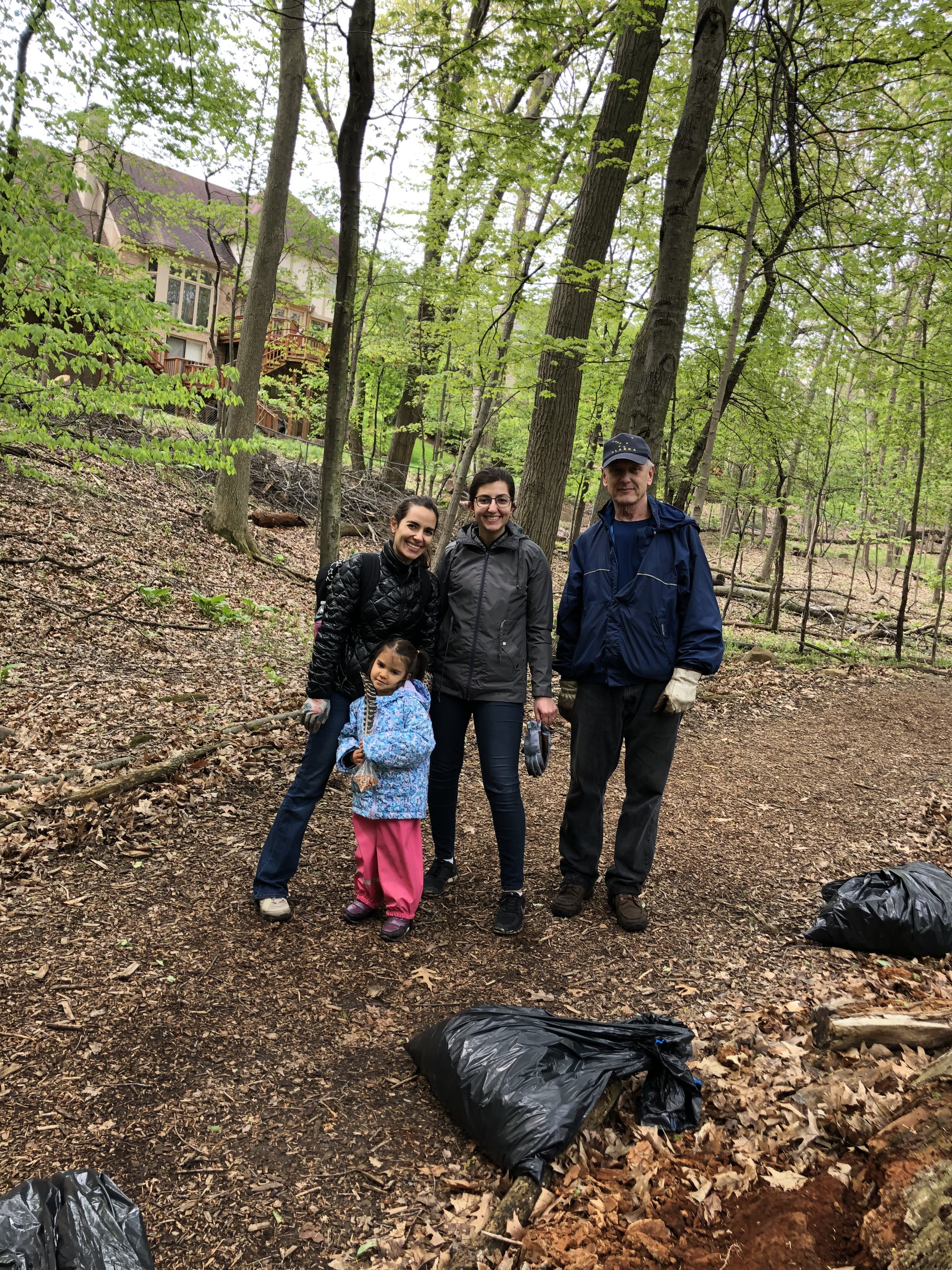 22 May

Troy Associates Assist with Nature Center Spring Clean-up

On Saturday, May 18, 2019, several NAI associates from the Troy, Michigan office joined a group of volunteers at the Stage Nature Center for a Spring clean-up event.  The volunteers worked to eradicate invasive non-native plants to preserve the native flora.  They focused on cleaning up the grounds of the nature center, as well as nature trails.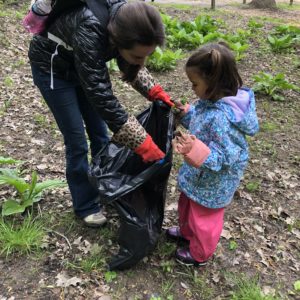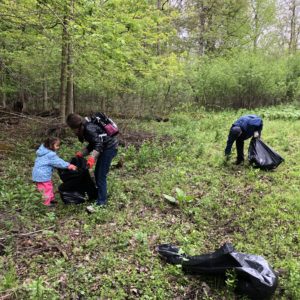 Congratulations to Viyan Sutton, Dan Timpf, Marcela Gomes and her daughter, who all participated in this event for NAI.
For more information on the clean-up, see: Spring-Clean-Up-2019
Click here for information about the Stage Nature Center.