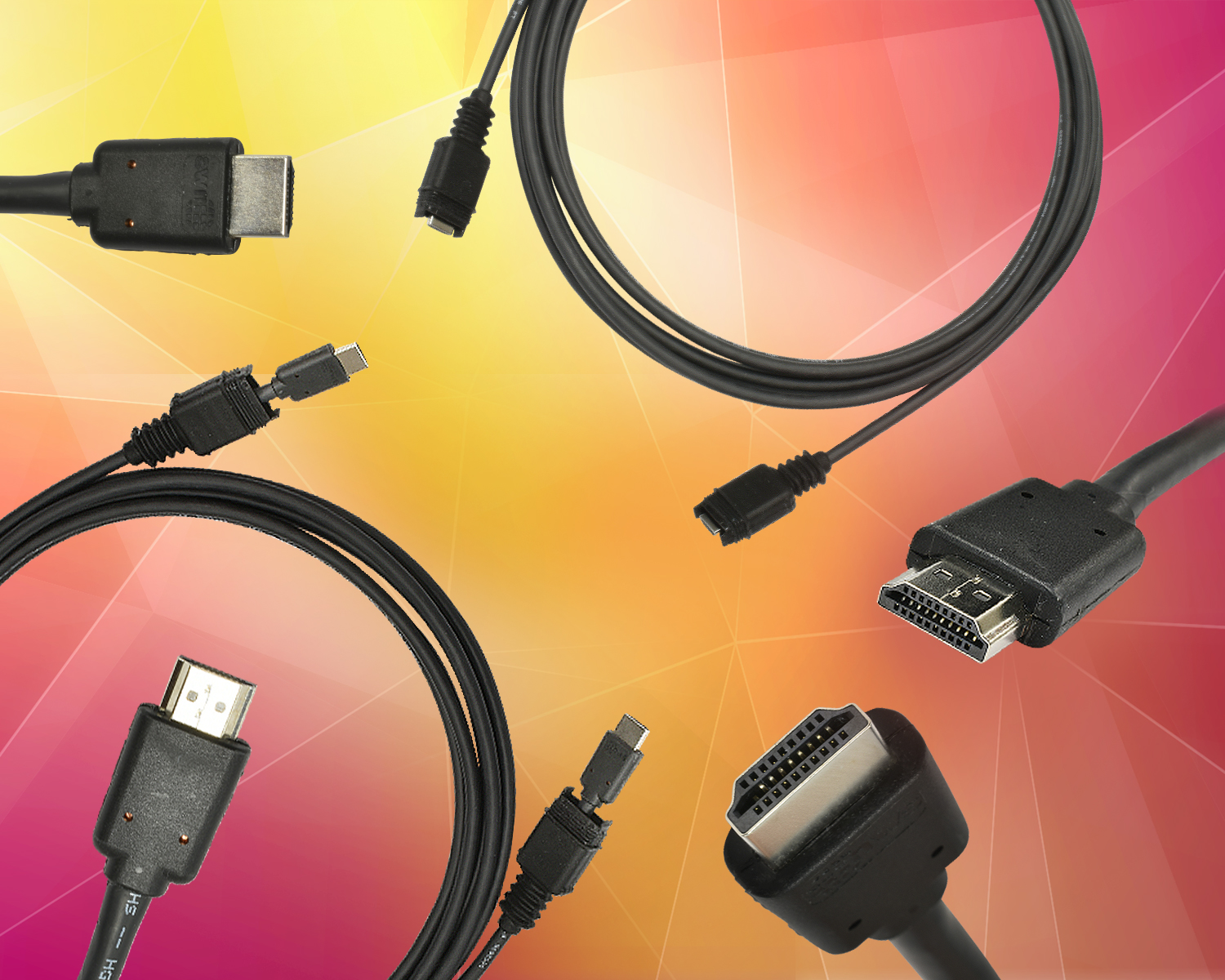 09 Sep

New STEADY LINK® Series-S GPS & Sync Cable Assemblies by NAI

For Immediate Release
NAI Introduces New STEADY LINK® Series-S GPS & Sync Cable Assemblies
Troy, MI – NAI, a leading designer and manufacturer of custom interconnect solutions which deliver power and signals to monitor data, connect people and keep equipment operating, announced the launch of a new line of Series-S GPS & Sync Cable Assemblies, as the company continues its development of new standard interconnect products under the STEADY LINK® brand.
NAI's STEADY LINK® Series-S Cable Assemblies have been designed to provide high precision FTSP performance for use with Nokia AirScale* wireless systems and cellular installations.  Series-S Cable Assemblies have been designed to accommodate the growing demand for 5G mobile networks.  They will accommodate a variety of 5G applications, from Small Office/Home Office (SOHO) to airports, commercial enterprises and even deep rural villages.
These interconnects support the challenges of the rapidly developing Internet of Things (IoT) for high-capacity networks with simultaneously connected devices and low latency.  AirScale and similar technologies increase cell capacity, lower the total cost of ownership (TCO) and facilitate faster delivery of 5G to consumers and businesses.
NAI Series-S GPS & Sync Cable Assemblies connect the devices used in these wireless tech­nologies and networks, such as connecting radios in a base station. They are suitable for indoor and outdoor applications that meet the IEEE 802.11ac / Wi-Fi 5 standard for WLANs.
Standard components for NAI's STEADY LINK® SERIES-S GPS & Sync Cable Assemblies are made to order from inventoried materials, with quick shipment options available.
NAI's Series-S GPS & Sync Cable Assemblies represent a cutting-edge solution for harsh outdoor environments.  Engineered to withstand extreme temperatures, their ruggedized design will also tolerate other demanding conditions of continued outdoor exposure.
Part Numbers & Length Options of STEADY LINK® Series-S GPS & Sync Cable Assemblies:
NAI offers a choice of two standard lengths, along with a custom-length option.
Part No.               Length
NAI-5251-005    5 meters (16.4 ft.)
NAI-5151-015     15 meters (49.21 ft.)
NAI-5251-XXX    XXX = custom length in meters or feet, as specified by the customer
NAI provides a Quote Request form to obtain pricing for the GPS & Sync Assembly length desired.
STEADY LINK® Series-S GPS & Sync Cable Description:
The cable used for these assemblies includes 3 pairs with 24 AWG conductors The cable is shielded for EMI protection and is CMR rated, moisture and water resistant and RoHS compliant.
The Chlorinated Polyethylene (CPE) jacket is suitable for use in hostile environments where resistance to extreme temperatures, oxidation, oil, solvents, ozone, abrasion, or other harsh environmental conditions is needed.
High-Definition Multimedia Interface Connector Description:
The STEADY LINK® Series-S GPS & Sync Cable Assembly includes a 19-pin High-Definition Multimedia Interface Type A connector, pre-terminated at both ends. The connector is gold-plated with a nickel copper shell.  The connectors feature an over-molded flexible black PVC strain relief and a weatherproof boot, which fits Nokia Sync Port (PN TMC 825640B).
Other Specifications:
All Series-S GPS & Sync Cable Assemblies have a nominal DC resistance of 24 ohms per 1,000 feet and pass Hi-pot testing at 200VDC.  Operating and storage temperatures are -40⁰F to +167⁰F.  The cable assembly is IP67 rated for dust and water protection and is UV stable.  See Data Sheet for details.
For more information visit the NAI STEADY LINK® Series-S GPS & Sync Cable Assemblies web page.
NAI will be launching other new STEADY LINK® assembly products, including flexible assemblies, sync cable assemblies and more.
*Trademark of Nokia Solutions.
About NAI
NAI is the most resourceful interconnect solutions provider customers count on to solve design, manufacturing, and logistics problems.  Offering copper and fiber optic cable assemblies and harnesses, coupled with block assemblies, panel and box builds, NAI provides an unparalleled breadth of capability.  Being remarkably scalable, flexible, and agile, NAI customer projects are brought to life very quickly, while meeting or exceeding expectations and delivering high reliability.
NAI strives for high integrity with customer relationships by providing notable transparency and delivering on promises.  Product and market diversity, an extraordinary talent base and an ability to supply globally are distinct characteristics of NAI.
Only NAI provides this unique combination of company attributes, distinguishing them as the most reliable supplier of interconnect product solutions and expert service.
END
###
Press Contact:
Steven E. Bork
Marketing
NAI Group
847-778-6468