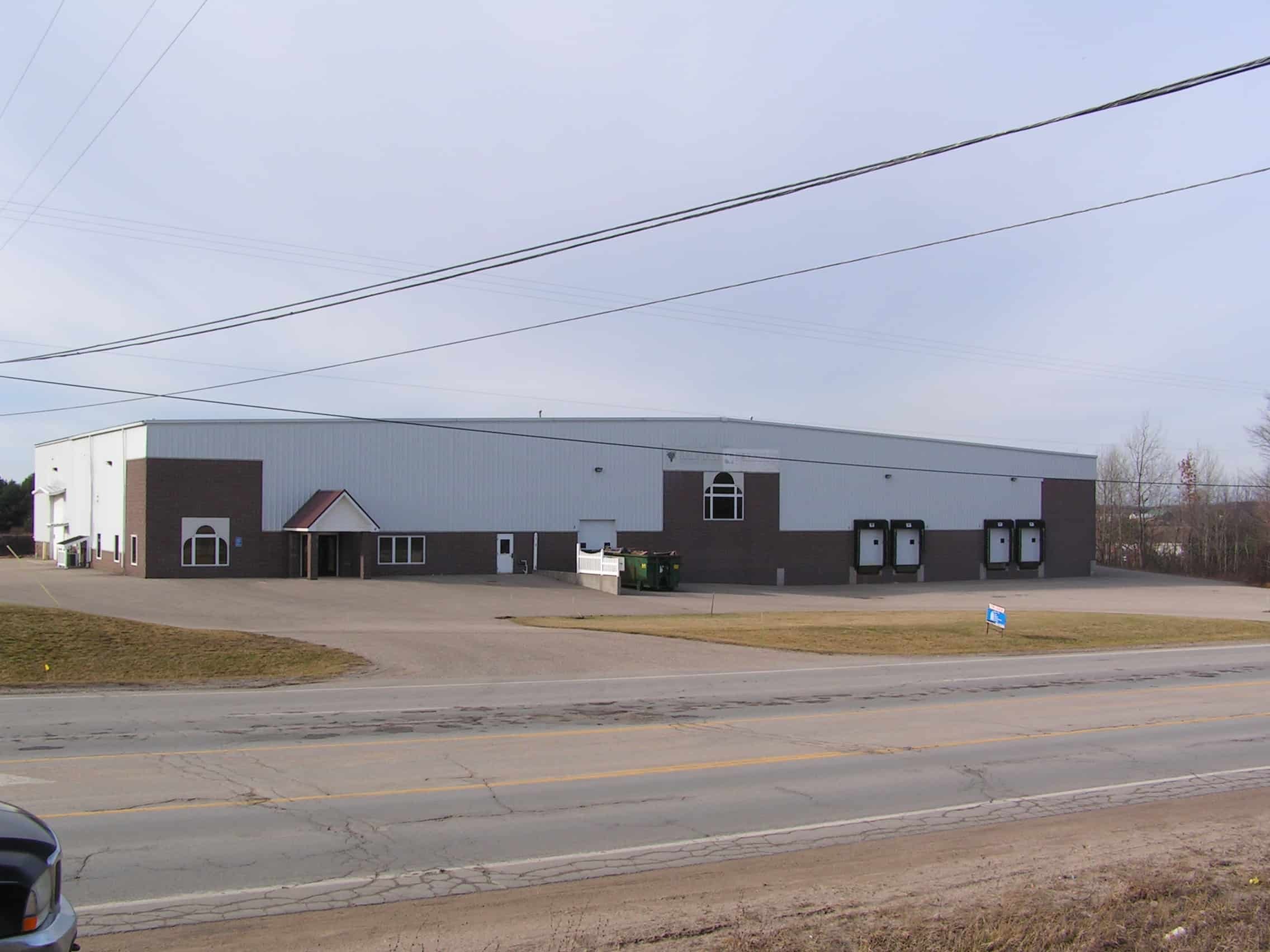 15 Jun

NAI Gaylord MI Employees Volunteer at Caring Closet
NAI Troy MI Volunteers Show Their Caring
Employees at the NAI's Gaylord, Michigan plant recently volunteered to help at the Caring Closet in Otsego County, MI.
The Caring Closet takes donations from the community and local businesses and provides them to Otsego County residents who are unemployed or underemployed, struggling to provide basic needs for themselves and their families. Anyone in need can visit the Caring Closet once every 30 days to find clothing, toiletries, household items, children's clothes or toys, and more. The Caring Closet does not require proof for visiting, however it is only available to those who live in Ostego County.
For more than three decades, the Caring Closet has been a community necessity providing for the basic needs of many families in the county.
The Caring Closet is 100% volunteer-run. Volunteers work hard to keep the store open from 1 to 3 p.m. on Mondays, Wednesdays, and Fridays each week. Volunteers also help with verifying that those who patronize the Caring Closet are in fact Otsego County residents. They also advise patrons as to how many items they are allowed to take based upon their family size. Each volunteer works diligently to prepare all donations and offer them to the community members who truly require assistance the most.
NAI's Involvement at the Caring Closet
On the days that NAI volunteers worked at the store, they helped with sorting and organizing the clothing donations by size. This process can take a lot of attention and manpower which prevents volunteers from assisting those who are visiting the store. Extra NAI volunteers also assisted shoppers with finding items they needed.
At NAI, we value the local communities where NAI operates offices and manufacturing plants worldwide. We also value good citizenship and community involvement by our employees. Their participation in community service activities is strongly encouraged as part of NAI's strategic architecture.
About NAI
NAI is the most resourceful interconnect solutions provider customers count on to solve design, manufacturing, and logistics problems. Offering copper and fiber optic cable assemblies and harnesses, coupled with block assemblies, panel, and box builds, NAI provides an unparalleled breadth of capability. Being remarkably scalable, flexible, and agile, NAI customer projects are brought to life very quickly, while meeting or exceeding expectations and delivering high reliability.