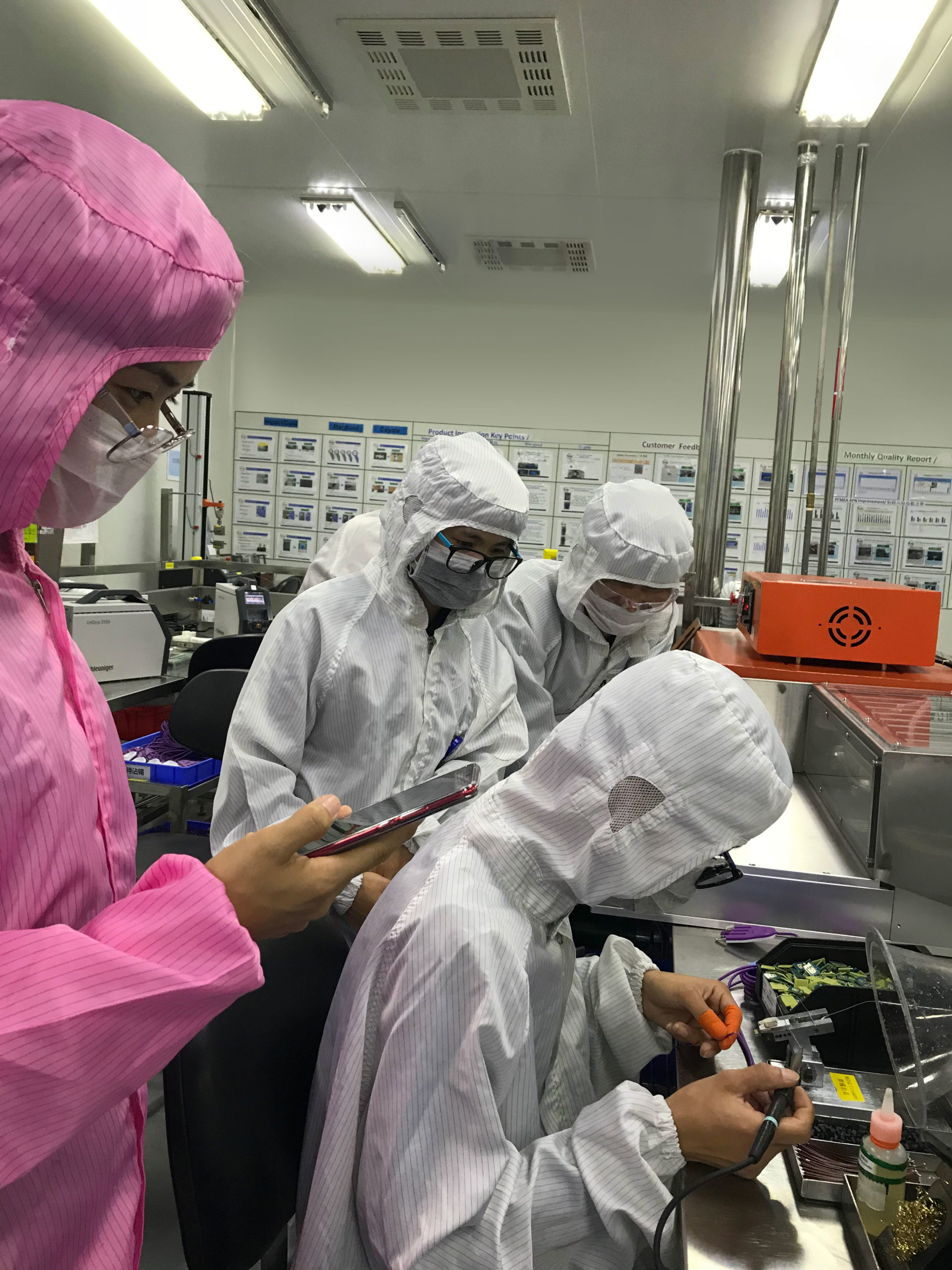 23 Mar

NAI Supports Essential Product Industries During Pandemic and Is Available to Assist

On Tuesday, President Trump invoked the Defense Production Act, a wartime authority that allows him to direct and ramp up industry production of critical equipment to confront the spiraling coronavirus pandemic and crisis. NAI produces subcomponent interconnects for many of the equipment and device manufacturers falling within this critical supply category and who are impacted by these actions.  

We find ourselves in a unique position to help critical device and equipment manufacturers ramp up their production to meet the increase in demand for certain goods to fight the pandemic. Specifically,  NAI has designed and manufactured cable assemblies, harnesses, panel assemblies and box builds for manufacturers in the medical, industrial and telecommunication sectors.  

Medical. NAI has ISO 8 Class 100K cleanroom manufacturing capabilities and ISO 13485:2003 certification.  We have decades of experience serving major medical equipment manufacturers with their complex cable harnesses. NAI has produced a wide range of assemblies for medical devices such as pulse oximeters, laparoscopic surgical instruments, catheters and defibrillators.  We've also provided interconnect solutions for medical equipment manufacturers for imaging equipment, autoclave sterilization, patient handling equipment and other lab and test analysis equipment and many more. 

Industrial. NAI has provided interconnect assemblies, harnesses, panel and box builds for a variety of industry sectors such as industrial controls, test and measurement equipment, instrumentation, machinery, integrated systems, power transmission and more.  These applications are ubiquitous in the manufacturing industries that supply us with protective equipment, clothing, food and beverages, and just about any goods that are in great demand during this pandemic.

Telecommunications. NAI has been a central supplier to provide interconnects for cell towers and micro cells to support 4G LTE ands 5G communication networks.  In addition, NAI has provided assemblies and harnesses for base stations, central offices and data centers, including hyperscale assemblies. We provided the pipeline to maintain reliable communication systems and networks.

NAI has a global manufacturing footprint with plants in the USA, Mexico and China, along with a global sourcing network that provides our customers with unparalleled flexibility, speed and cost reductions.  Our business model allows us to ramp up production quickly to satisfy spikes in demand. 

NAI is prepared to assist critical equipment and device manufacturers in these unprecedented times. For more details, please visit our website at NAI-group.com or call at 303-809-6112.