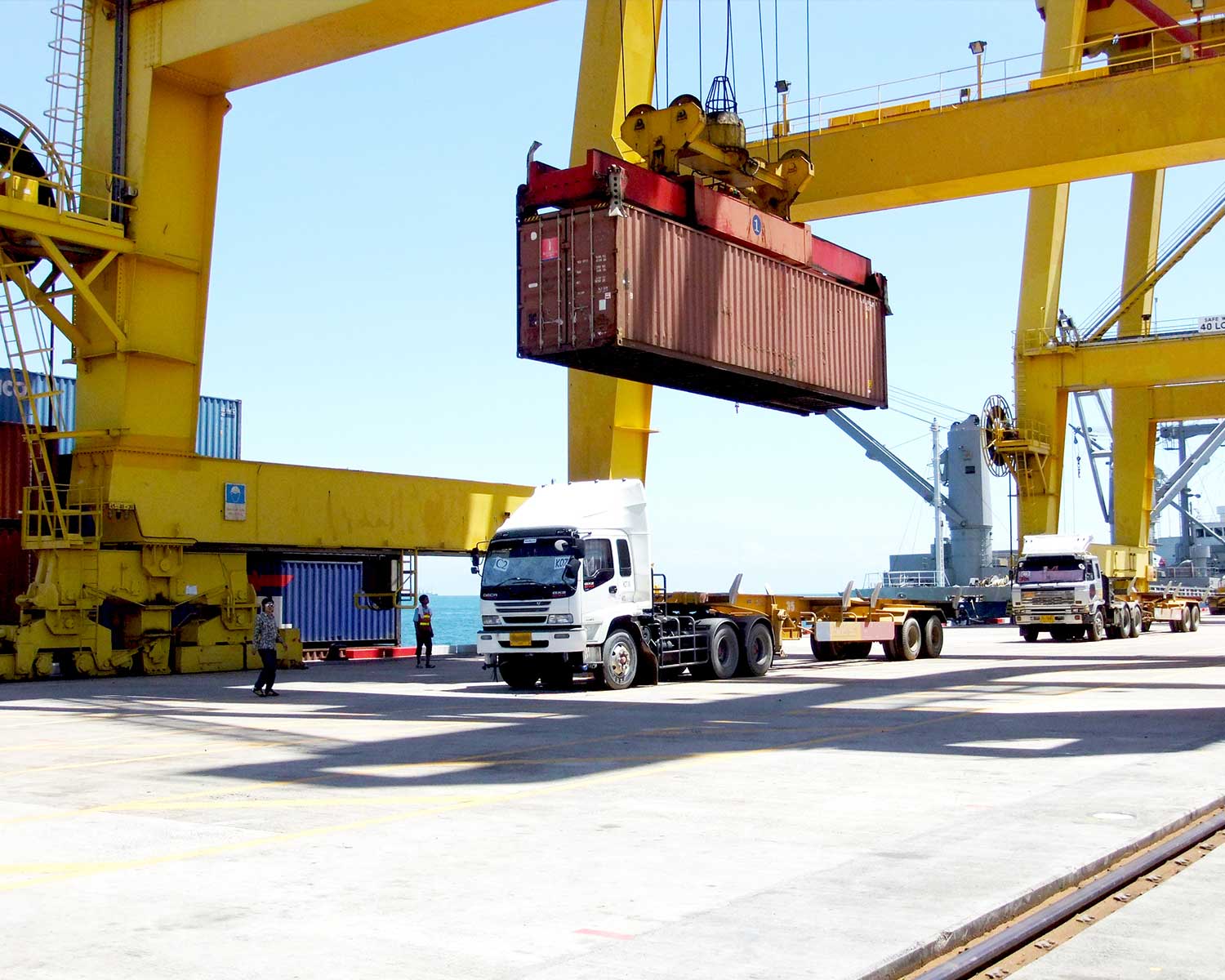 07 Dec

NAI's CTPAT, AEO and OEA Certifications Reduce Shipping Delays

Troy, MI – NAI, a leading designer and manufacturer of custom interconnect solutions which deliver power and signals to monitor data, connect people and keep equipment operating, announced their updated certification in CTPAT, AEO and OEA programs.  These voluntary programs are designed to strengthen international supply chain security, resulting in fewer shipping delays at border inspections.

The Customs Trade Partnership Against Terrorism (CTPAT) program includes members of the international trade community, such as NAI, who partner with the United States Customs and Border Protection (CBP) to enhance border security in the United States.  CTPAT Certification participants must establish and maintain rigorous security processes to protect their supply chains from terrorist infiltration and other illegal activities that threaten security of the United States.  As a certified CTPAT member, NAI takes an active role in working with the United States government to combat terrorism and other criminal activities, including drug trafficking, human smuggling, and illegal contraband.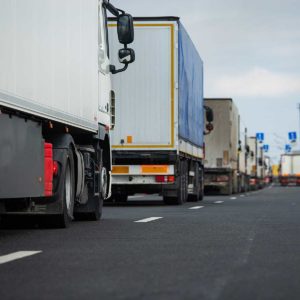 A key side benefit to NAI customers is the assurance that NAI cargo and transportation methods are safe.  Less inspection is required at United States borders, preventing delays and keeping deliveries on track.
NAI has implemented, maintained, and documented detailed security measures, policies and procedures in accordance with CTPAT criteria.  It maintains a 15-point inspection of trucks and containers and has put many security procedures in place, which are fully documented for CTPAT.  The company provides training and support for employees, contractors, and members of its supply chain to carry out the security policies NAI has adopted under the CTPAT program.  This requires active cooperation and vigilance among all departments and includes employees, directors, officers, contractors, and agents, who must all comply with NAI's security policies.  NAI factories and processes are audited regularly for compliance with CTPAT.
The CTPAT program was established after 9/11, and NAI has been a participant for many years.  The company has recently updated and expanded its CTPAT participation and certification in 2021 to cover most of its facilities.  In addition, NAI's Mexico and China manufacturing operations have also committed to similar anti-terrorism programs.  NAI's operations in Hermosillo, Mexico are now certified under the Operador Económico Autorizado (OEA) program.  And operations in Suzhou, China are also certified under the country's Chinese Customs Authority with its Authorized Economic Operation (AEO) program.
See the United States CTPAT Commitment Letter.
See Mexico's OEA certificate.
See China's AEO certificate.
For more information, visit NAI.
Learn more about NAI Quality Systems & Certifications.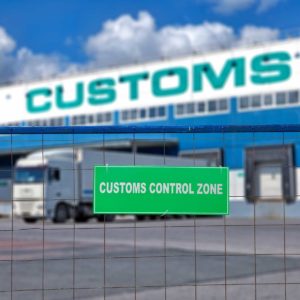 About NAI
NAI is the most resourceful interconnect solutions provider customers count on to solve design, manufacturing, and logistics problems.  Offering copper and fiber optic cable assemblies and harnesses, coupled with block assemblies, panel, and box builds, NAI provides an unparalleled breadth of capability.  Being remarkably scalable, flexible, and agile, NAI customer projects are brought to life very quickly, while meeting or exceeding expectations and delivering high reliability.
NAI strives for high integrity with customer relationships by providing notable transparency and delivering on promises.  Product and market diversity, an extraordinary talent base, and an ability to supply globally are distinct characteristics of NAI.
Only NAI provides this unique combination of company attributes, distinguishing them as the most reliable supplier of interconnect product solutions and expert service.
END
###