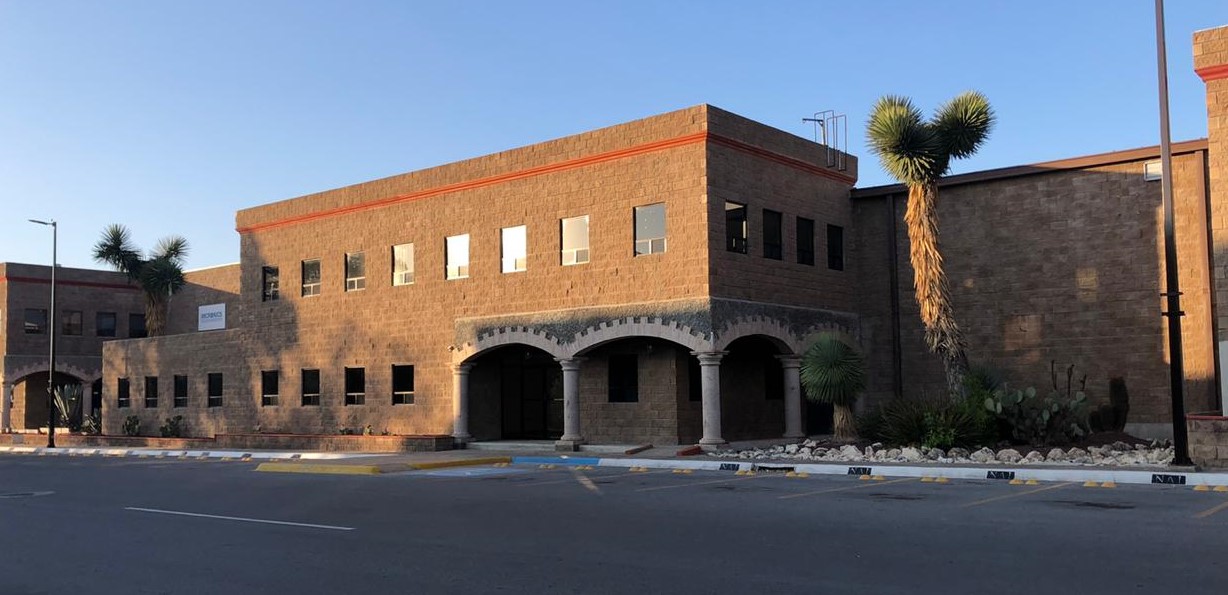 12 Oct

NAI Opens New Manufacturing Facility in Saltillo, Mexico to Support Growth and Flexibility

Troy, MI – NAI, a leading designer and manufacturer of custom interconnect solutions which deliver power and signals to monitor data, connect people and keep equipment operating, announced the opening of a new manufacturing plant in Saltillo, Coahuila, Mexico.  This facility will produce interconnect devices, including cable assemblies, harnesses, and box builds.

The primary purpose of this new facility in Saltillo is to provide local support to NAI's existing and new customers in the nearby region, as well as to improve logistics with closer proximity.

An equally important purpose of this investment by NAI is to create manufacturing flexibility in Mexico, including the ability to create dual capacity in multiple plant locations.  This new dual sourcing capability offers customers an alternative to maintain continuity of supply during challenges such as the Covid-19 pandemic.

Jon A. Jensen, President and CEO of NAI, stated "NAI has a strong track record of supporting our customers with local manufacturing and engineering support around the world.  We are uniquely able to offer flexibility and dual capacity with our manufacturing locations, as well as make investment decisions and deploy new initiatives quickly.  Global supply chains are changing rapidly due to the recent pandemic.  We recognize our customers' demand for stable and continuous supply."

The new Saltillo plant is located in La Angostura Industrial Park at Carretera Saltillo Zacatecas Km 4.5, Saltillo, Coahuila 25316, and will occupy nearly 38,000 square feet, with an option to double capacity.

The products that will be produced in this facility serve our core markets of industrial, medical and telecom providers.  Several hundred SKUs will be initially transferred to this Saltillo plant and set up for immediate production.  Operations are scheduled to begin on February, 2021.

Mr. Jensen also stated, "We welcome our new teammates to the NAI family as the Saltillo facility ramps up with production operators, engineers, managers and other support staff."

For more information on NAI and its locations around the globe, visit NAI Locations.

For more information about I, visit the NAI Website.

About NAI

NAI is the most resourceful interconnect solutions provider customers count on to solve design, manufacturing, and logistics problems.  Offering copper and fiber optic cable assemblies and harnesses, coupled with block assemblies, panel and box builds, NAI provides an unparalleled breadth of capability.  Being remarkably scalable, flexible, and agile, NAI customer projects are brought to life very quickly, while meeting or exceeding expectations and delivering high reliability.

NAI strives for high integrity with customer relationships by providing notable transparency and delivering on promises.  Product and market diversity, an extraordinary talent base and an ability to supply globally are distinct characteristics of NAI.

Only NAI provides this unique combination of company attributes, distinguishing them as the most reliable supplier of interconnect product solutions and expert service.