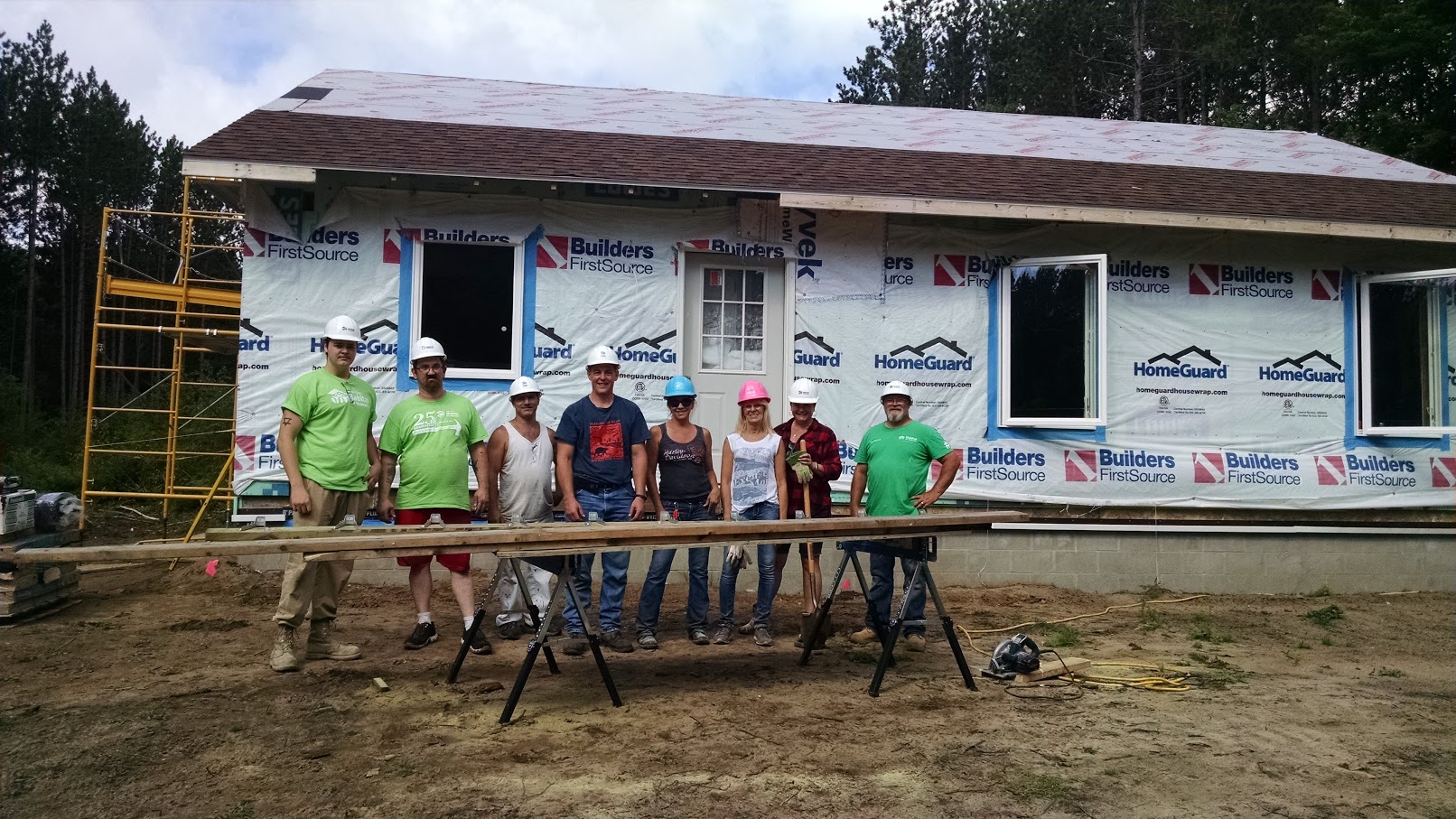 07 Oct

NAI Gaylord Team Assists Habitat for Humanity

During the summer of 2019,  a team of six NAI employees at the Gaylord, MI plant helped the Habitat for Humanity organization in the final stages of the placement of a new home in a local subdivision.  It was constructed at the M-Tech Center in Gaylord, then moved to its final location. 

The NAI team worked on-site to assist with various tasks at the final Habitat location.  Among the various tasks performed, the men helped to build a shed. Several of the women dug new holes for sign placement and cleaned up the lot to prepare the site for the new residents.

Congratulations to the NAI Gaylord team for their commitment to community service!