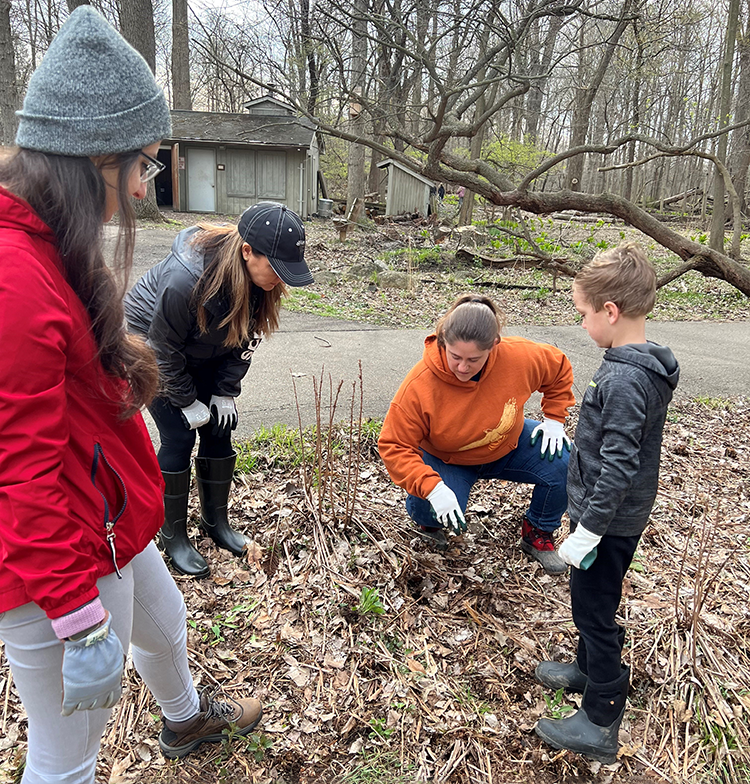 05 May

NAI Troy Volunteers Spring to Action with Community Involvement
NAI Troy Employees Spring into Action at Stage Nature Center
Spring has sprung across the USA which means it's time for some much-needed spring cleaning. As part of our commitment to the improvement of our local communities team members from NAI volunteered for some local spring cleaning.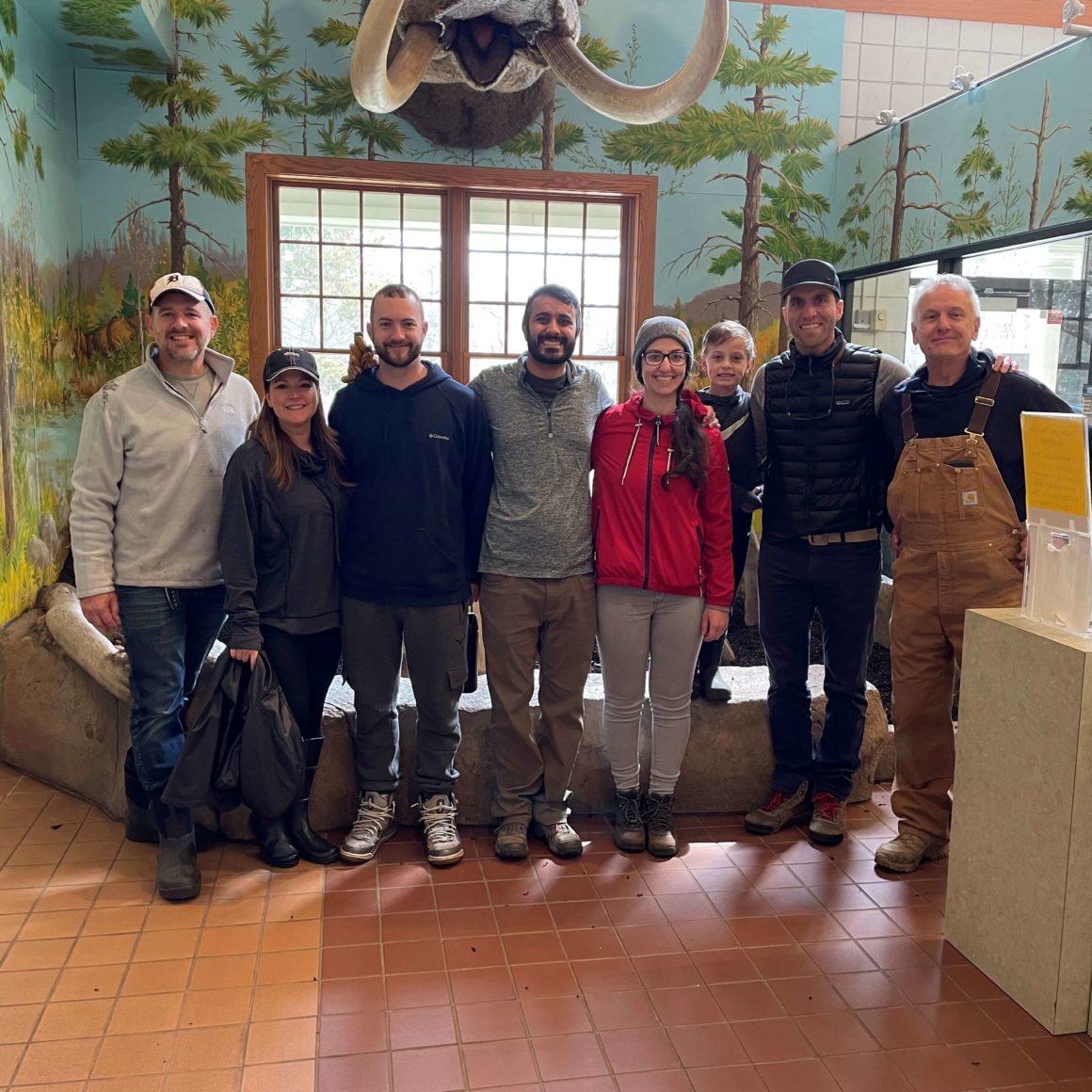 NAI Volunteers Complete Spring Cleaning as Part of Our Community Involvement
Volunteer employees at NAI's Solutions Center in Troy, MI worked tirelessly once again this year to remove invasive species at the local Stage Nature Center to maintain the beautiful aesthetics of the treasured resource. The Stage Nature Center is a 1000 acres of nature preserve with over 2 miles of trails open 365 days a year from dawn to dusk. The center's admission is free to the public and is part of the local community's efforts to increase environmental conservation and awareness. Along with providing a space to enjoy nature the center also hosts regular educational seminars and special events. The nature center would not be able to operate if not for the volunteer efforts and community involvement like those from NAI Group. 
This year several NAI Group employees took their personal time to volunteer at the Stage Nature Center to help maintain the spread of invasive species. Using loppers, saws, hand tools, and shovels, these volunteers removed invasive species such as Autumn Olive, Garlic Mustard, Dame's Rocket, Buckthorn, Oriental Bittersweet, and many more.  These harmful species can overtake local species and drastically change the land's appearance. Our team got to work removing as many of the invasive plants as possible during our spring 2022 Community Involvement. 
At NAI, we value the local communities where NAI operates offices and manufacturing plants worldwide.  We also value good citizenship and community involvement by our employees.  Their participation in community service activities is strongly encouraged as part of NAI's strategic architecture.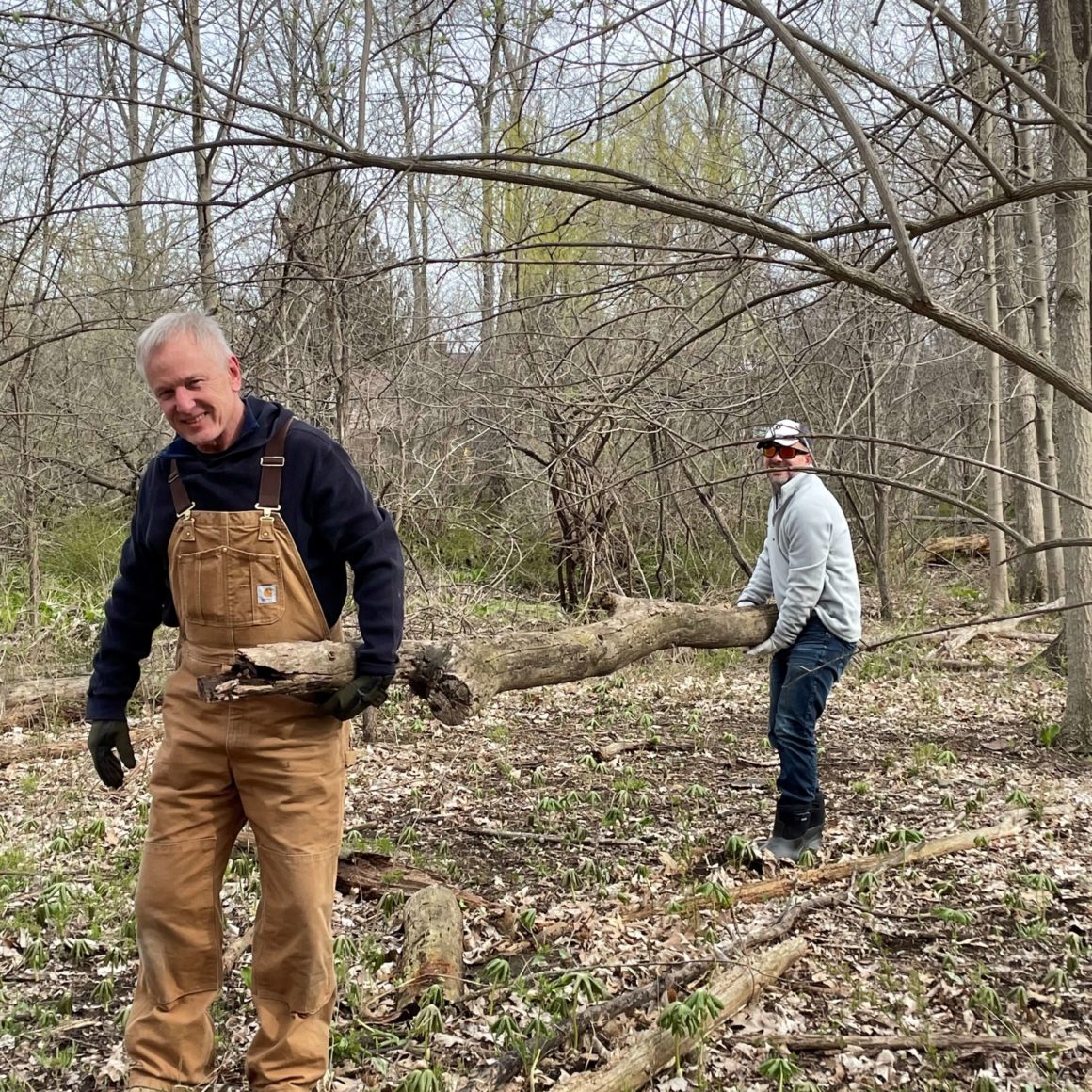 About NAI
NAI is the most resourceful interconnect solutions provider customers count on to solve design, manufacturing, and logistics problems.  Offering copper and fiber optic cable assemblies and harnesses, coupled with block assemblies, panel, and box builds, NAI provides an unparalleled breadth of capability.  Being remarkably scalable, flexible, and agile, NAI customer projects are brought to life very quickly, while meeting or exceeding expectations and delivering high reliability.
NAI strives for high integrity with customer relationships by providing notable transparency and delivering on promises.  Product and market diversity, an extraordinary talent base, and an ability to supply globally are distinct characteristics of NAI.
Only NAI provides this unique combination of company attributes, distinguishing them as the most reliable supplier of interconnect product solutions and expert service.