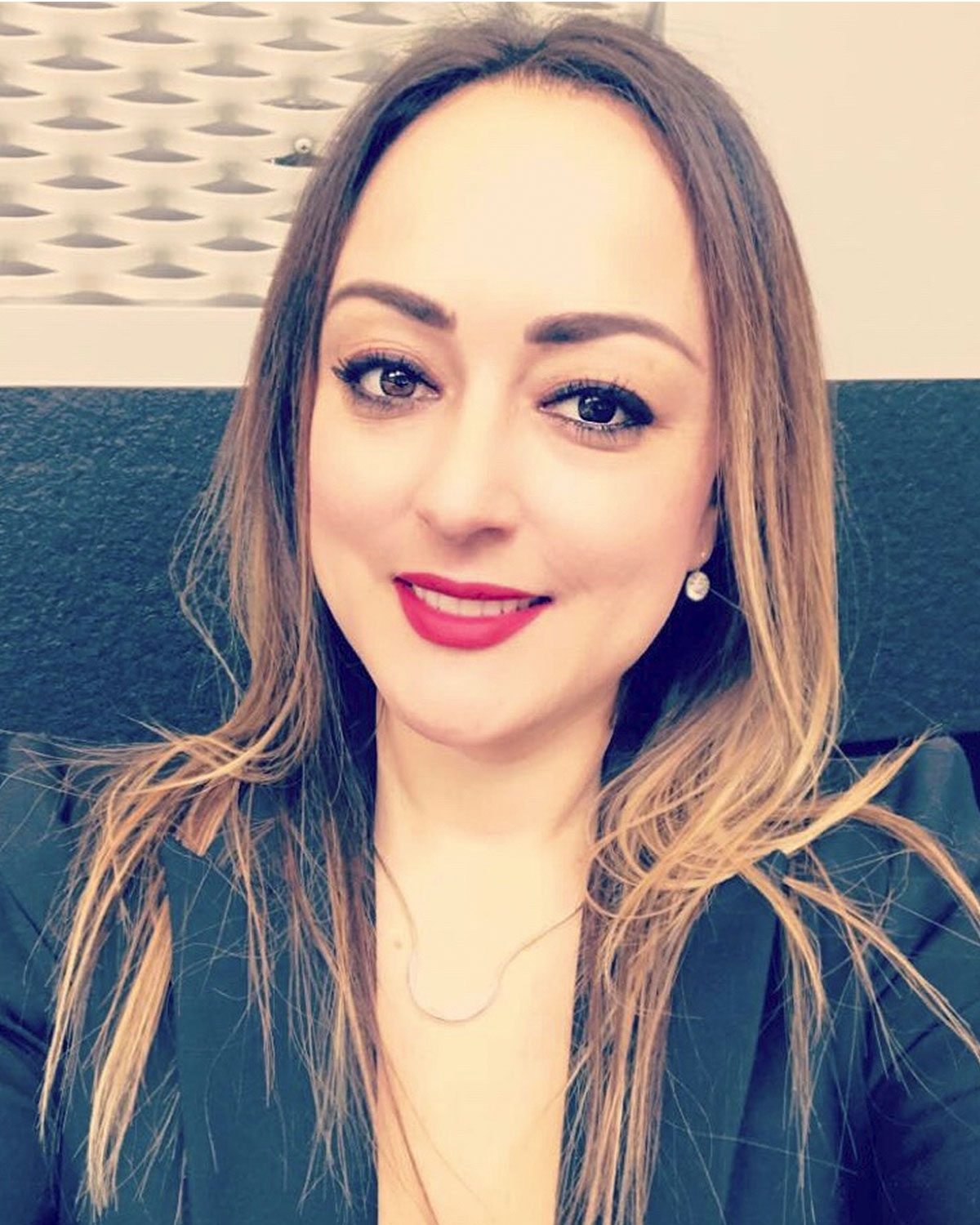 15 Dec

NAI Announces the Appointment of Delice Javalera as Director of Operational Excellence
NAI Announces the Appointment of Delice Javalera as Director of Operational Excellence

Troy, MI – NAI, a leading designer and manufacturer of custom interconnect solutions which deliver power and signals to monitor data, connect people and keep equipment operating, announced the appointment of Delice Javalera to fill the new position of Director of Operational Excellence.  In this new role, Ms. Delice Javalera will be responsible for supplier quality and operations planning, and she also will act as the primary operations interface with customers.
To meet NAI global supplier quality requirements, Ms. Delice Javalera will enhance the company's current proactive measures of supplier performance.  As an initial priority for operations planning, she will focus on formalizing the process to provide dual capacity across NAI's current and expanding global manufacturing locations and ensure seamless on-time delivery and quality performance.  In addition, Ms. Delise Javalera will coordinate and institute best practices among these various operations.
Jon Jensen, President and CEO at NAI, stated "We established this new position as we continue to take our operations to the next level and leverage the strengths of each location for the benefit of the others.  Delice is highly qualified to drive this charge at NAI, and we look forward to her success in advancing our continuous improvement efforts."
Ms. Delise Javalera is excited to take on the new responsibilities she will have in this role at NAI, and for the opportunity to implement operational improvements company-wide.  She will leverage her strong background in quality, manufacturing, program management and continuous improvement to accomplish this.  She has held a variety of positions from quality engineering and systems management to Global Director of Quality and VP of Quality at various manufacturing companies in a wide range of industries.  In these past roles, Ms. Delise Javalera has demonstrated experience with multi-site and global manufacturing operations, direct customer engagement and the deployment and practice of APQP.
Ms. Delise Javalera holds a BS in Industrial Chemical Engineering from the Chihuahua Institute of Technology in Mexico, an MBA from the University of Complutense of Madrid, Spain and an MS in Quality and Productivity with a Black Belt Certification from ITESM and Arizona State University.
For more information about NAI, visit www.nai-group.com.
About NAI

NAI is the most resourceful interconnect solutions provider customers count on to solve design, manufacturing, and logistics problems.  Offering copper and fiber optic cable assemblies and harnesses, coupled with block assemblies, panel and box builds, NAI provides an unparalleled breadth of capability.  Being remarkably scalable, flexible, and agile, NAI customer projects are brought to life very quickly, while meeting or exceeding expectations and delivering high reliability.
NAI strives for high integrity with customer relationships by providing notable transparency and delivering on promises.  Product and market diversity, an extraordinary talent base and an ability to supply globally are distinct characteristics of NAI.
Only NAI provides this unique combination of company attributes, distinguishing them as the most reliable supplier of interconnect product solutions and expert service.