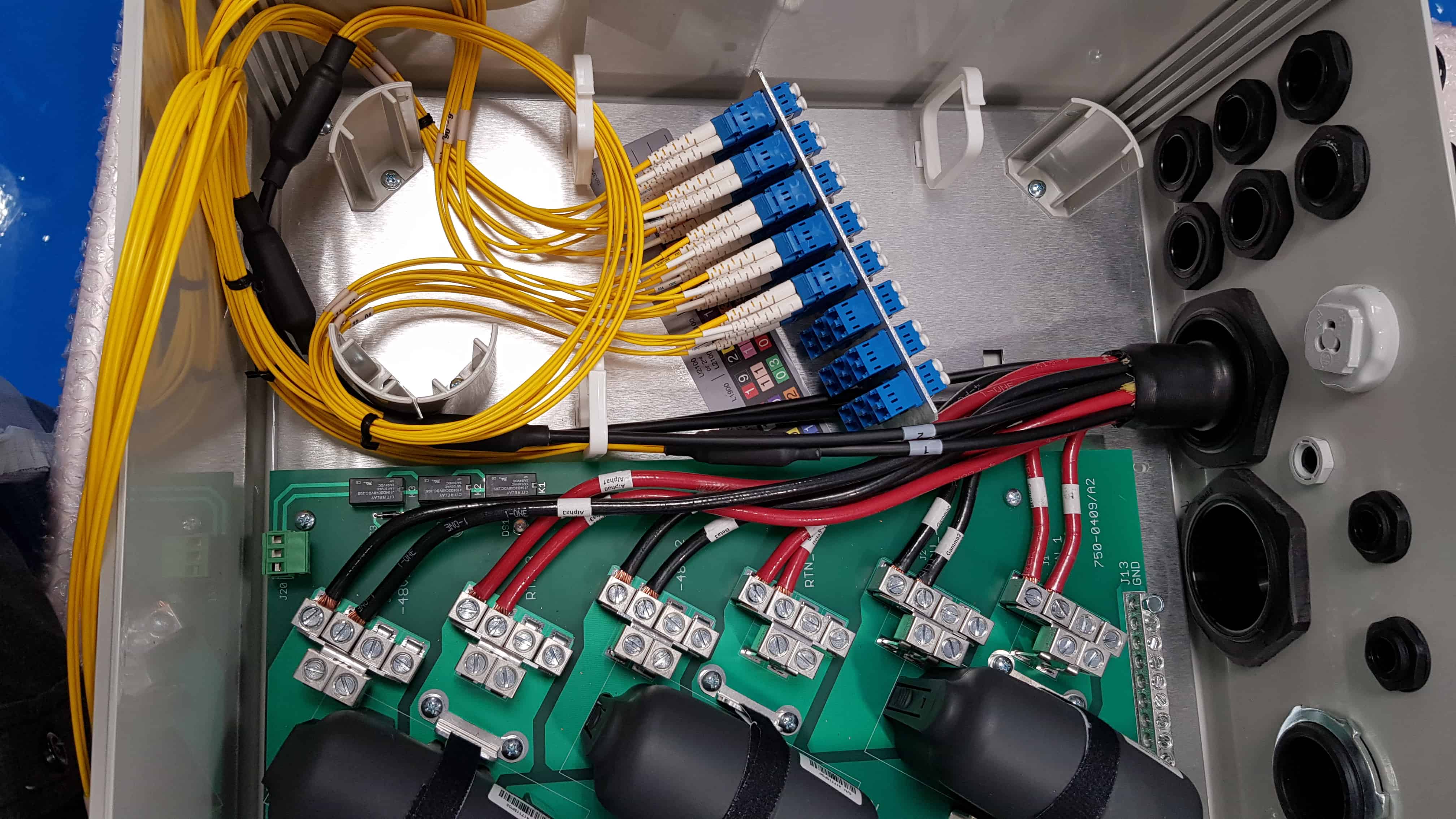 28 Mar

How to Choose a Box or Panel Build Source for A Control Panel Assembly

Many companies need a complete custom interconnect solution to meet their specific electromechanical design and application needs, whether for a full pre-terminated enclosure or a control panel assembly. The solution may incorporate a variety of components. Those components can include one or more:
Cable Assemblies
Enclosures
Terminal Blocks
Panels
An intended application of a custom control panel assembly can be to enclose controls, house electronics or electrical connections, or to protect them in a factory environment. Additionally, there may be a need for outdoor use protection or for other harsh conditions.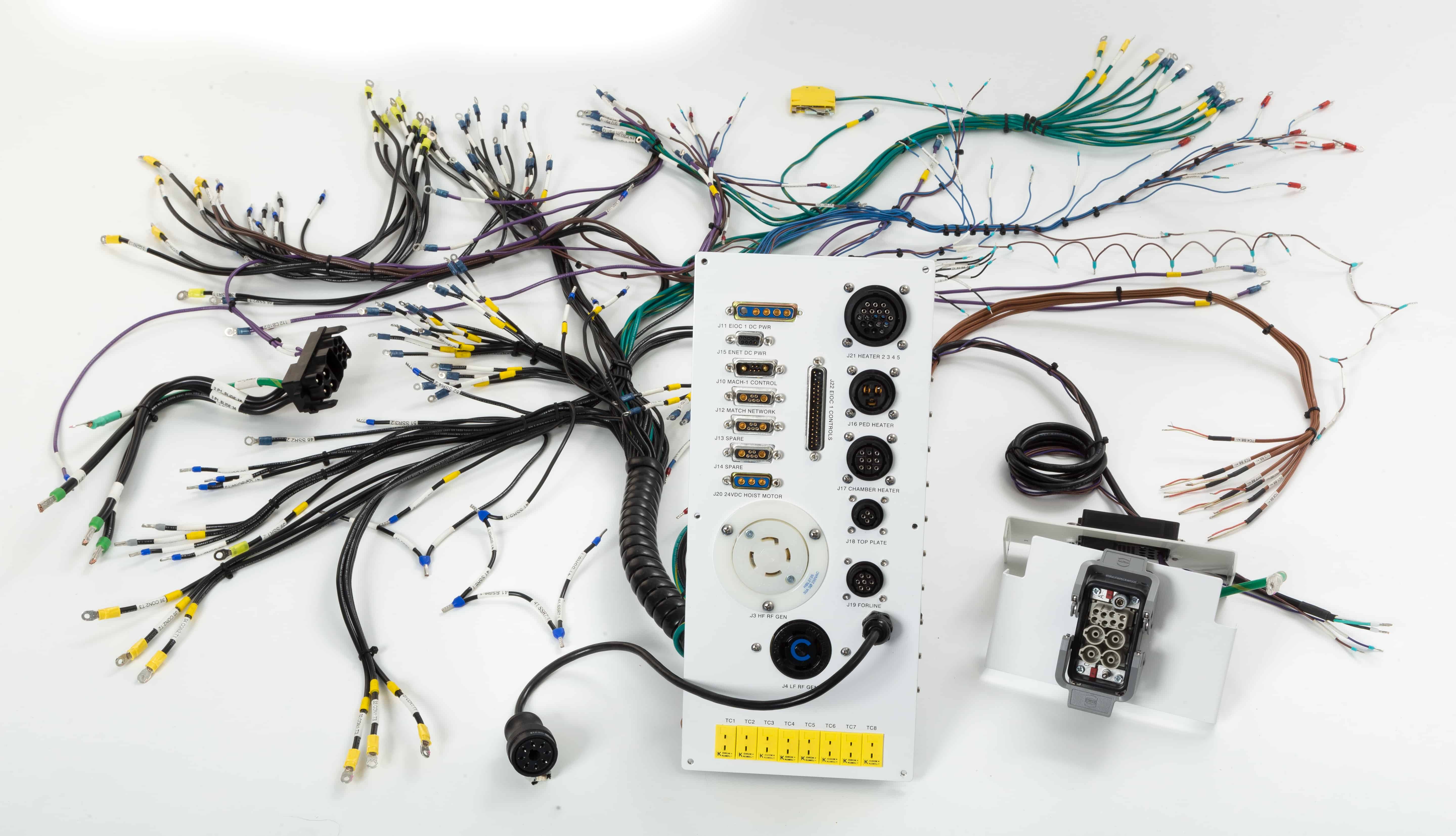 Benefits of A Box Build Assembly
Box builds and custom control panel assemblies help by saving installation time and costs. In addition, the quality and resulting product performance is likely to be much greater by having the unit assembled in a factory, as opposed to out in the field. The box build assembly manufacturer has controlled manufacturing and quality control processes that ensure the specification is met and ultimate performance is achieved.  Field assembly may not have the same strict processes, assembly steps can be inconsistent, and corners can be cut.
Tips for Selecting a Box Build Assembly Provider
When seeking an electromechanical design and manufacturing source for your box build assembly or control panel assembly, follow these guidelines to ensure you get the biggest bang for your buck.
Your source should have plenty (years) of experience with electromechanical design – box build assembly and control panel assembly, as well as with the manufacture of cable assemblies.
It should have experience with the industry and application for which the final assembly will be used. Examples include medical devices or equipment, industrial technologies, telecom or data – such as PoE patch panels, feed through terminal blocks, and telephone terminal blocks.
Examine capabilities in sourcing. Do they provide alternative component suggestions to lower costs or ensure quality and delivery for electromechanical designs?
Component sourcing can include:

Enclosures & NEMA cabinets
Custom control panels
Terminal blocks
Brackets
Fans
Switches
Patch panels and patch panel cabinets
Sensors
Connectors
I/Os
LEDs
Power supplies
PCBs
Fuses

Check to make sure the source can provide over-molded components such as connector housings, strain reliefs, boots, ferrules, and bushings. This capability helps with internal quality control and lowering costs.
Investigate the design services offered. Even if you provide a print to the manufacturer, design engineering expertise can provide suggested improvements or alternatives to the control panel assembly or box build for overall quality improvement, reliability, or reduced costs.
The assembly manufacturer should have strong global sourcing capabilities. This ensures:

The parts will be on hand when needed.
Alternative components can be sourced for product improvement or cost reduction.
Supply sources are well established and vetted for quality and reliability – not procured as a one-off.
Following these tips and suggestions will help you select the best source to assemble your box or panel build.
Article by:
Bill Miller
VP Sales & Marketing
NAI