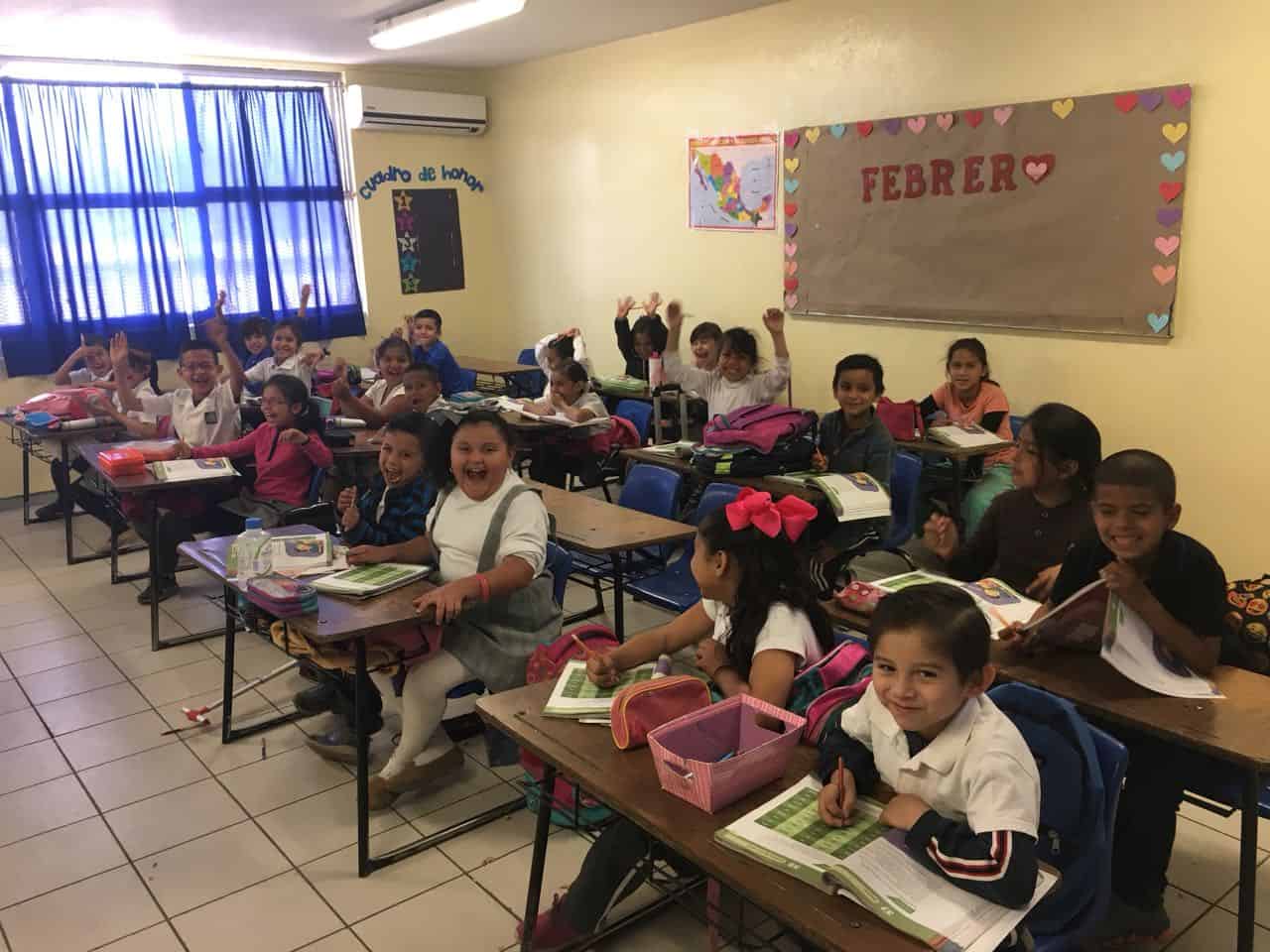 12 Nov

Hermosillo Launches Community Outreach Program

In Hermosillo, Mexico, where NAI operates four of its plants, employees had selected the Manuel Rios y Rios Elementary School in Colonia Villa Hermosa to provide service and support. The initial phase included painting classrooms, doors and fences, the basketball court and ramps for the disabled. They also cleaned the roofs and the football field and did some gardening. Later phases will include additional painting and repair work around the school.

Another recent initiative that kicked off the Hermosillo Community Outreach Program focused on supporting 36 abused and abandoned children at the Casa Esperanza, located just outside the city. This home for children occupies a 3.5-acre ranch with four houses and a recreation center.

A group of 28 NAI employee "sponsors" volunteered to provide gifts, including clothing, footwear, toys and money for the Christmas celebration. Activities included food, a piñata and dessert.

"Our activities are meant to support the continuous improvement of our communities. We offer tools that provide for the sustainable development of children and adults," stated Enrique Tapia, Human Resources Manager at NAI, Hermosillo, Mexico.